"30 years of partnering with governments, corporations and people to drive technological developments"
Granahan McCourt Capital's extensive portfolio represents some of the most transformational companies currently working in technology, media and telecommunications industries. Centred around our core focuses of connectivity, technology and content, our work is pioneering developments in technologically underserved regions of the world, where there is both the greatest need and scope for industry disruption.
Hover over logos for more information
Connectivity
---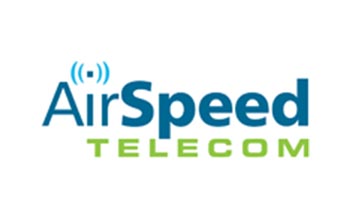 Airspeed
AirSpeed Telecom is a leading provider of high performance telecommunications products and services to enterprise, public sector and SME businesses. Purchased by Granahan McCourt in November 2014, the business has built a carrier class network with extensive reach across Ireland and with peering and interconnect arrangements internationally.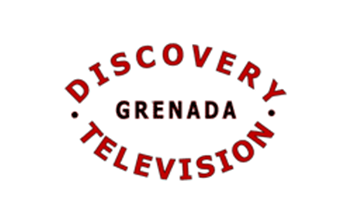 Discovery Television Grenada
In 1983, following the U.S. military intervention to free the Caribbean island of Grenada, McCourt served as a private sector volunteer on the White House Task Force to aid in the rebuilding of Grenada. Leveraging regulatory changes that allowed a non-government affiliated television network to build the first private television station, McCourt founded Discovery TV, Grenada's first independent TV station.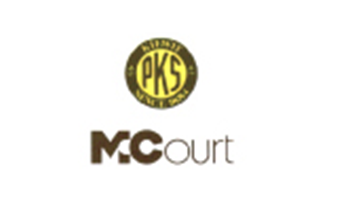 McCourt Kiewit International
Applying technologies developments to the international landscape, and recognizing opportunities in the UK, McCourt merged McCourt Cable & Communications into a Peter Kiewit Sons, Inc. subsidiary and founded McCourt Kiewit International (MKI) in 1989. MKI quickly became Europe's largest designer and builder of hybrid cable and phone networks and after merging with Metropolitan Fiber Systems, was later sold to MCI/Worldcom for $14.3 billion.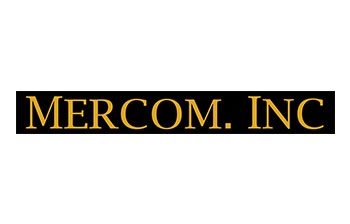 Mercom Inc.
Mercom, Inc. was one of the 4 publicly-traded companies spun out through the C-TEC investment. A cable provider with systems in Michigan and Florida, David McCourt recognized that he could create a catalyst event to increase the value of the asset, and in 1995, he held a rights offering which raised $100 Million. After the spin, the company was sold to Avalon Cable of Michigan.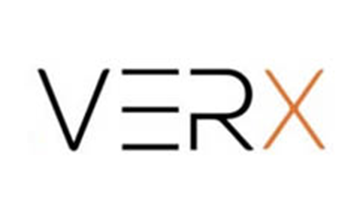 VerX
VerX provides broadband connectivity to the under-served corners of the world through its modular-based solution that caters to local needs. VerX tackles poverty and inadequate services by connecting people to online healthcare, education and economic opportunities.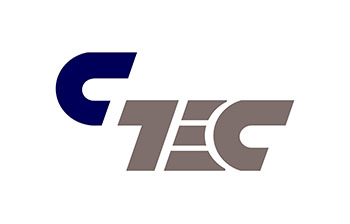 C-TEC
After spending a decade in the 1980s building cable and telecommunications networks in the United States and abroad, McCourt began to sense that the rapid technological changes would inspire regulatory changes in the way telecommunication services were delivered to consumers. In 1993, McCourt formed a $196M partnership and acquired controlling interest in C-TEC Corporation, which he exponentially grew to form extraordinary shareholder value.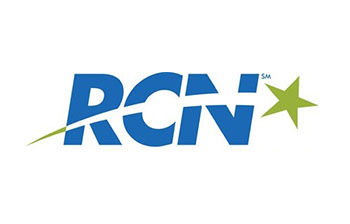 RCN
RCN Corporation was one of the 4 publicly-traded companies spun out through the C-TEC investment. Taking advantage of technological and regulatory changes, McCourt forced the collision of the telecommunications and cable industries becomming the first provider of phone, internet and cable services delivered over one network, pioneering "bundle" telecommunications services.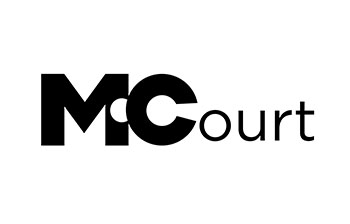 McCourt
By 1983, roughly two-thirds of US households had still not been wired. Technological changes were creating a ripe Granahan McCourt investment environment. McCourt became a catalyst in the industry by investing in a new business that was based on new technologies that would provide an economic solution.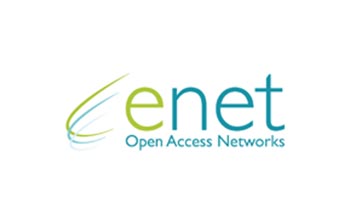 enet
enet is the largest wholesale telecoms network in Ireland and a key participant in the country's National Broadband Plan, which aims to provide high-speed broadband to all regions of Ireland. It was purchased by Granahan McCourt and its affiliates in September 2013.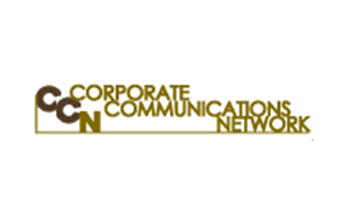 Corporate Communications Network
In the mid-1980's, it became clear to David McCourt that technology was changing the competitive landscape and that he could create catalyst events to spearhead the change -- and create strong returns. In 1987, going head-to-head with the behemoth AT&T, McCourt founded the first competitive phone company in the US: Corporate Communications Network.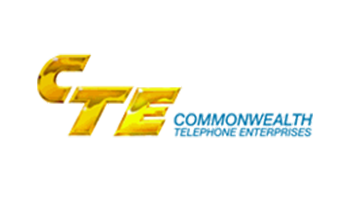 Commonwealth Telephone Enterprises
Commonwealth Telephone Enterprises was one of the 4 publicly traded companies spun out through the C-TEC investment, becoming a market leader with a growing base of business and residential customers needing a full array of technologically advanced data and voice services. Consistent with the Granahan McCourt investment philosophy, McCourt recognized that such a catalyst event could generate strong shareholder returns.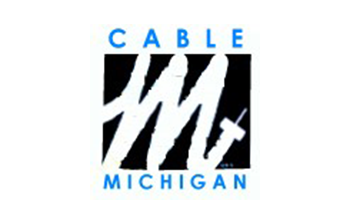 Cable Michigan
In the mid 90's, McCourt led Cable Michigan Inc, a 210,000-subscriber group of systems in Michigan that was spun off as a separate publicly traded company by its former parent C-TEC Corp.
Technology
---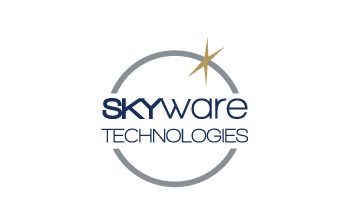 Skyware Technologies
Skyware Technologies is a global leader in advanced integrated terminal solutions and satellite RF electronics. Its clients include leaders in broadcast, oil and gas, along with government and military clients.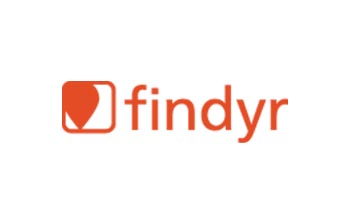 Findyr
Findyr, the world's offline search engine, is a marketplace that enables users to make real-time information requests to collectors in over 120 countries and gather local data, perform surveys, take photos or capture videos at any location.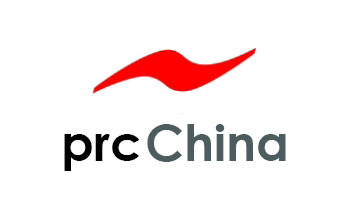 PRC China
Following the acquisition of ASC Signal by Satellite Holdings, LLC expanded its global presence and acquired ASC PRC, an electronics manufacturing concern with locations in Shenzen, China and Hong Kong.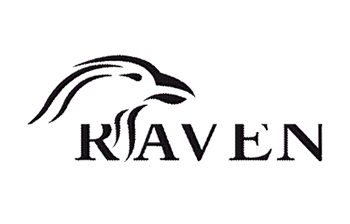 Raven
On January 1, 2009. Satellite Holdings, LLC invested in Raven Group, LTD to boost its expansion in becoming a total solutions provider for integrated outdoor units (ODU) and associated electronics and equipment.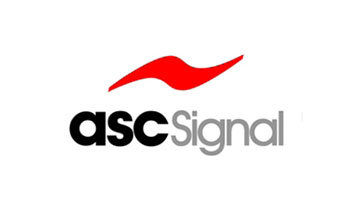 ASC Signal Corporation
In 2009, Satellite Holdings, LLC acquired business units of ASC Signal Corp. After a series of strategic acquisitions, Satellite Holdings and its group of companies (including the ASC assets) become a global, total solutions provider of integrated outdoor units (ODU) and associated electronics and equipment.
Content
---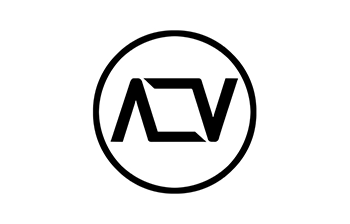 ALTV
ALTV is a sophisticated online video streaming network that provides a platform for creatives and entertainment for audiences across the developing world. ALTV was launched in Egypt in early 2016 and has since expanded to the greater MENA region, with plans for South America.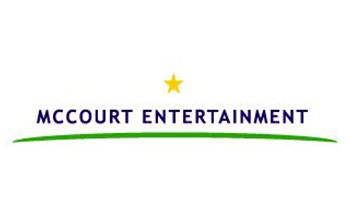 McCourt Entertainment
McCourt Entertainment has produced several award-winning family and documentary programmes, including What's Going On?, Miracle's Boys and Reading Rainbow, the latter of which has received several Daytime Emmys. It now focuses on the production of high quality online content made available to millions of digital subscribers around the world.
Affiliates
---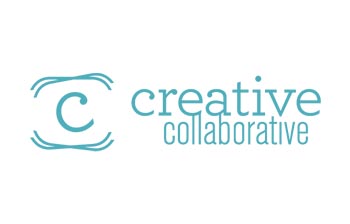 Creative Collaborative
The Creative Collaborative empowers creators across technologically underserved regions of the world by providing them with training, guidance, equipment and a sophisticated online platform, ALTV, which allows their work to be viewed across the globe.